When it comes to relocation services in Dubai, You must hire the right moving and storage services provider for a hassle-free relocation. Any mover with affordable quotes with professional & trained staff and considerable experience is suitable for the job.
You may notice that when you search for the best mover in Dubai, you will be bombarded with tons of links and results and each of them claiming to be the best in town.

Well, it's up to you which one you select but our suggestion is to first ask if they have the mandatory third-party liability insurance if they are a licensed company and lastly if they have the proper equipment for the job.

If you are planning your move in advance, you may ask a few selected movers to show up and give you a rough estimate and not to mention the most reasonable quote is always a winner.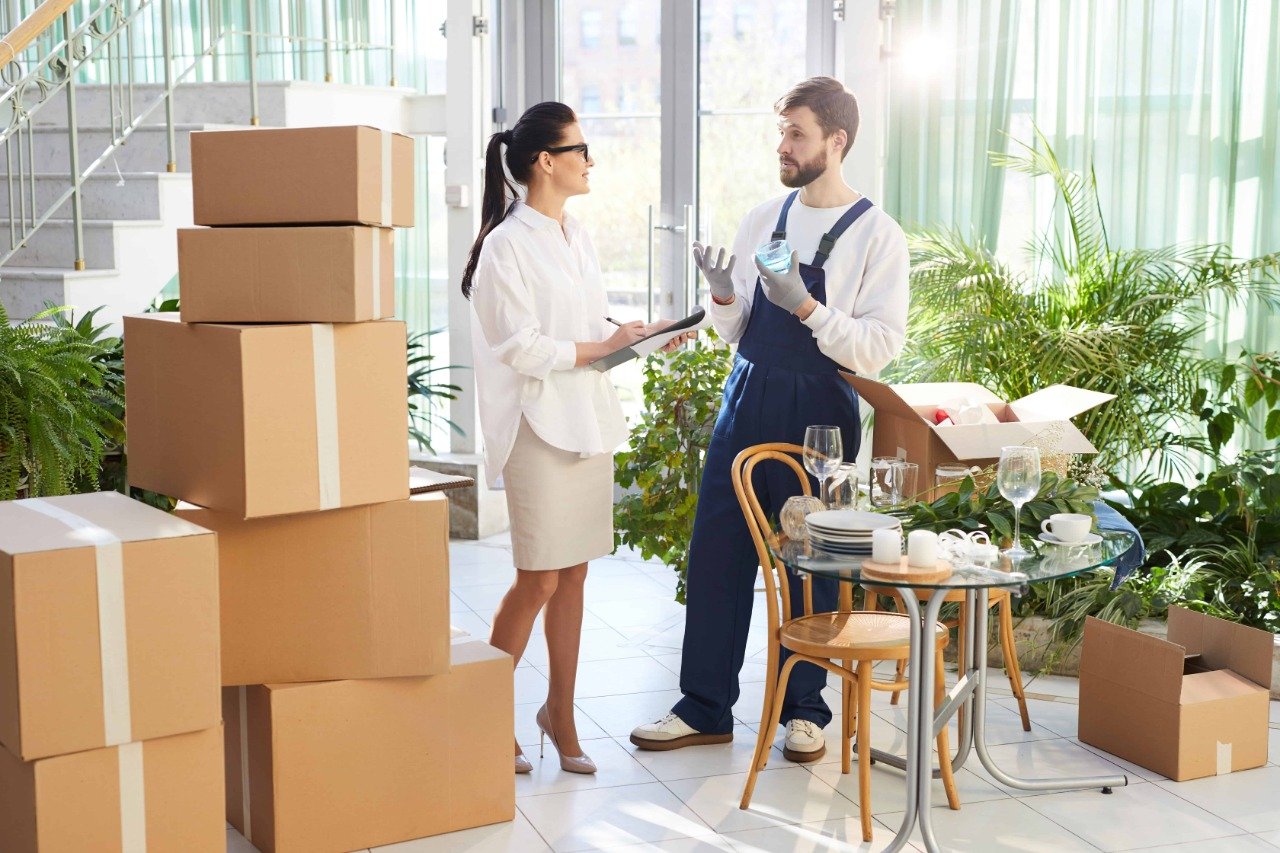 Our prices are comparable with other local movers and we pay special attention to giving the best possible service to our customers at most affordable prices so that your experience with us is always memorable. We have been reviewed favorably by all our customers and hence you can be assured of the best service and your precious household items or office cargo is safe with us. You can verify us in the local area of operation and you will be satisfied with our quality of service.
Professional Mover with Affordability
Our move starts from carefully packing and unpacking of your belongings by our skilled and professional handymen,
We have completed successfully tons of relocation, ranging from small to large and short to long-distance moves.
Our packing and moving service in Dubai are designed in such a way that our packing and moving packages are applicable to all types of customers from individuals to mighty corporations relocating their business to a new location. Our entire range of services is tuned towards making the troublesome moving and storage services in Dubai as stress-free as possible for you.
Additional Transportation Solutions
You may also hire us for our specialized transportation solutions such as car towing services or refrigerated truck hire.
Why Choose movingservicesdubai.com?
movingservicesdubai.com makes your move to, from, or within U.A.E easier. We have skills that make us the leading complete moving & packing services in U.A.E and especially in Dubai. Call us to provide you brief about our company and to plan your move or simply browse our website to go through our complete range of relocation services and to obtain a free moving quote.
We are also undertaking other allied services like handyman services for unpacking and installation of your furniture and other items in your new home or office. Thus, we are your full range moving and storage service provider in Dubai.
As a moving company in Dubai, movingservicesdubai.com is known as The Professionals Moving Specialists provide residential and commercial moving services within Dubai and all over U.A.E. Our moving team and services are specialized for, furniture moving services, Office Relocation, Moving Office Files, special moving services for Students & Teachers.
Our service is so designed so that it fits everyone no matter how big the volume of the goods to be packed and moved or too little of them we take care of each one of your items with the utmost care and caution so that your valuable items reach their new location without any damage. We have years of experience in packing and moving services and have helped hundreds of happy customers to move their residential items or office items in a completely hassle-free manner at very affordable costs.
List of Our Services you can hire
All these comprehensive services are available at most affordable prices.
Packing & Unpacking
Dismantle or Assembly of Furniture
Complete Relocation
Commercial Deliveries
Delivery to and from Storage Warehouse (with loading and offloading service)
Van or Pickup Hire (single delivery, round trip & full day hire)
We approach each one of our projects with the right attitude and no project is small or big for us. We treat our customers with high esteem and understand their unique requirements. We fulfill their requirements with a smile and cheers that is greatly welcomed by our past customers. We have hundreds of past customers who are all satisfied with our services and can vouch for a high standard of moving and packing services.